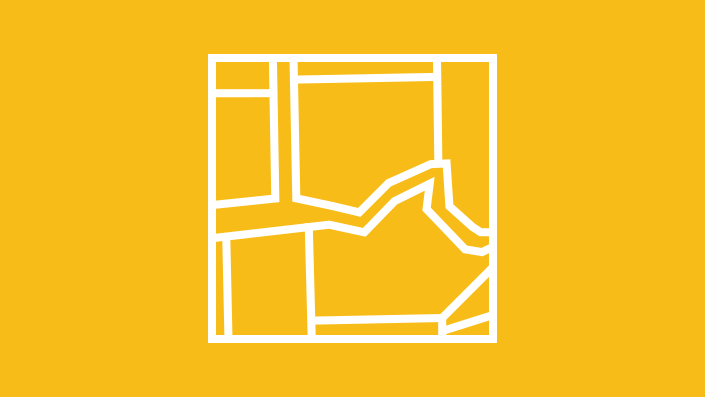 MicroSurvey COGO Bundle
This bundle of COGO 1, 2 and 3 offers excellent value and will transform the student into an efficient user of MicroSurvey's Coordinate Geometry and related functions.
The MicroSurvey COGO Comprehensive bundle consists of all 3 parts of our COGO training program.


If your maintenance is current please contact our sales department by phone or email for a 25% discount coupon for each current seat of software you own. 1-800-668-3312 or 1-250-707-0000

COGO 1 Introduces Coordinate geometry functionality, allows you to practice solving most types of coordinate geometry problems, and introduces you to all the "Tips and Tricks" that transform you into a power user.
COGO 2 guides you through combining field data and plan data to create a ground referenced right-of-way plan. The example files are from a registered plan completed by our senior trainer.
COGO 3 guides you through combining different types of field and plan data in order to produce a grid referenced subdivision plan. All computation steps will allow you to apply ground to grid scale factors to allow you to produce a correctly scaled georeferenced plan in an efficient manner. The example files are also from a registered plan completed by our senior trainer.
Courses Included with Purchase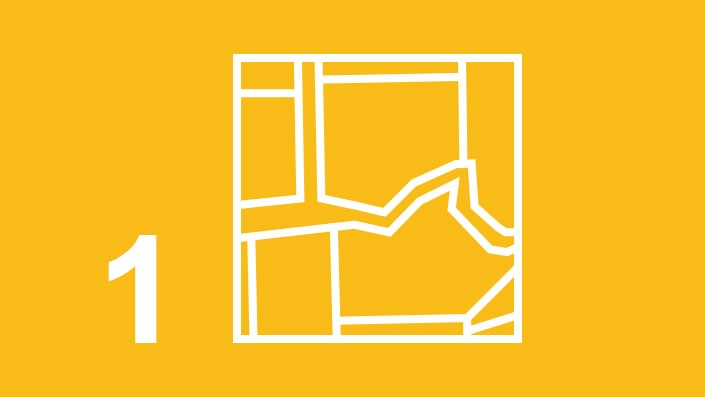 COGO 1: Introduction to Coordinate Geometry in MicroSurvey
Learn the fundamentals of using MicroSurvey's elegant COGO routines to perform cadastral tasks in this hands-on curriculum.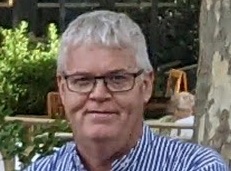 $395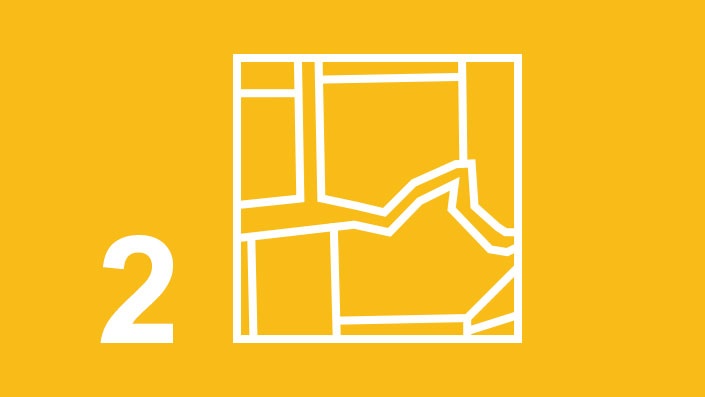 COGO 2: Design a Right of Way
This class will guide you through field data processing and Coordinate Geometry tasks to design a Right of way plan.

$395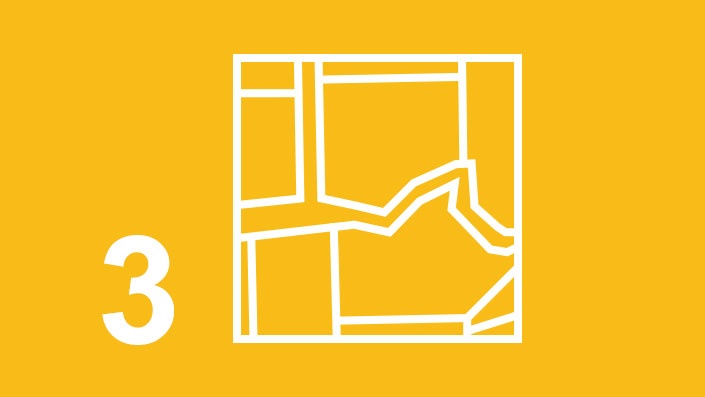 COGO 3: Compute a Subdivision while Applying Scale Factors
This course will walk you through combining record and field data for a grid referenced subdivision plan.

$395
Original Price: $1,185
Frequently Asked Questions
When does the course start and finish?
The course starts as soon as you register. We predict it will take about 12 hours to complete, and we recommend you aim to complete the class within a month.
How long do I have access to the course?
You can access this course for as long as we offer it.
How do I pay sales tax?
The price does not include applicable taxes. It is up to the individual or business owner to calculate and submit the state, provincial or federal taxes to the correct tax authority.